Shomari Maynard
Start Date
August 2023
Interests
World Traveler • Foodie • Yogi • Fashionista • Astrology Enthusiast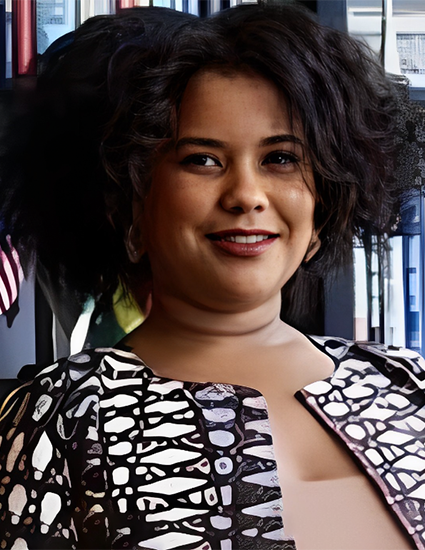 ---
"I am passionate about sharing the value of the transformative experience that is studying abroad with students and ensuring that studying abroad continues to be a more accessible and equitable experience for all."
Education
Shomari holds a bachelor's degree in international relations from Mills College.
Travel Experience
Shomari's study abroad journey began with high school summer language exchanges to Spain and Finland. She continued to study abroad in Ghana, Ecuador, and Hong Kong during her college career. She has also taught English abroad in Brazil and has traveled to more than 35 countries.
Did You Know?
Thanks to her study abroad experience, Shomari can count in Finnish!