Brittany Brooks
Start Date
November 2022
Interests
Educator • Language Learner • Music Lover • Ocean Obsessed • Cat Mom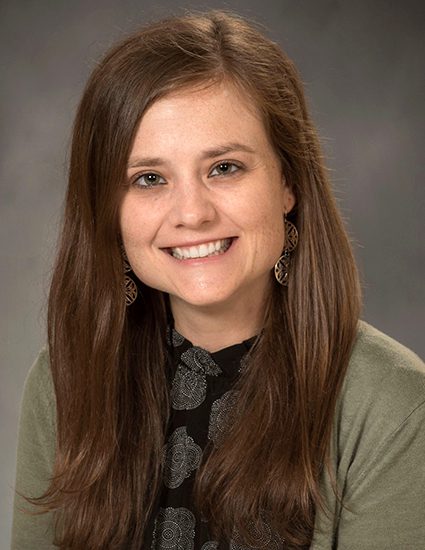 ---
"Students who step outside of their comfort zone to immerse themselves in new cultures gain benefits that last a lifetime. My experiences in international education have made me a better global citizen, and I am thrilled to have the opportunity to help others on their own paths to discovery and adventure."
Education
Brittany holds a Bachelor of Arts in English from Mississippi College and a Master of Arts in TESOL/Applied Linguistics from the University of Alabama.
Travel Experience
Brittany's passion for all things international began with her experiences tutoring international students at her university's writing Center. During her years as an ESL instructor, she taught a summer session of EMI courses in the city of Itajubá in Minas Gerais, Brazil, and she loved it so much that she went back to Brazil the next summer to explore other cities. Brittany is excited to continue to travel to the long list of countries on her bucket list.
Did You Know?
Brittany learned the Samba during her time in Brazil. But please don't ask her to perform.