Danielle Jones
Start Date
September 2023
Interests
Cozy Gamer • Puzzles • Bookworm • Graphic T-Shirt Collector • Dancer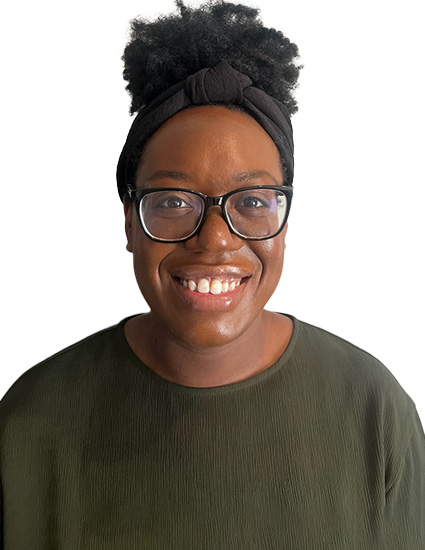 ---
"I'm a firm believer in the quote from Augustine of Hippo, 'The world is a book and those who do not travel read only one page.'"
Education
Danielle earned an undergraduate degree at the University of Toledo, majoring in international business and management with a minor in Japanese. She received her master's degree in international relations at the International University of Japan located in Niigata Prefecture.
Travel Experience
Danielle participated in a three-week study abroad trip to Japan during her undergraduate studies to fulfill minor requirements. She also studied and worked in northern Japan (Niigata and Iwate Prefecture) for two and a half years.
Did You Know?
Since moving to Kentucky, Danielle has learned contra dance.