Kevin Cañas
Start Date
November 2022
Interests
Volleyball Spiker • Language Learner • Superhero Fanatic • Movie Lover • Internationally Curious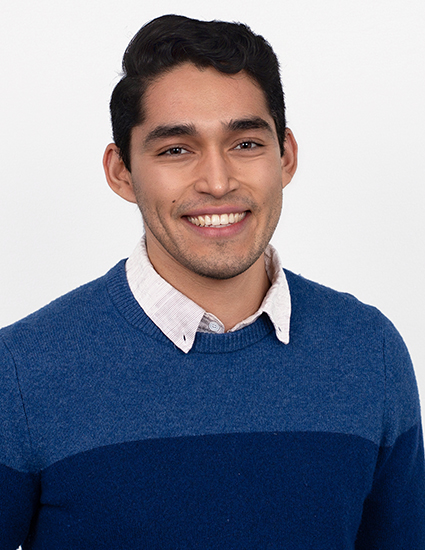 ---
"Exploring cultures and societies outside of our own is pivotal to nurturing the curiosity of a learner. I am excited to join IFSA's commitment to intercultural agility and enduring impact as it fosters international experiences that cherish understanding, adventure, learning, and memory-making."
Education
Kevin holds a Bachelor of Arts in International Studies with a minor in Chinese language and culture from Vassar College.
Travel Experience
As a child of immigrants from El Salvador, Kevin has visited that country since he was an infant. He explored outside of the Central American region as a student with IFSA at the University of Sydney in Australia and even traveled to Bangkok, Thailand during a semester break.
Did You Know?
Kevin's first attempt at Mandarin was trying to sing "北京欢迎你!" (Beijing Welcomes You!) from the 2008 Beijing Summer Olympics. His love for the world, culture, and China originates from these Olympic games.