Johanna Schroeder
Student Engagement Intern
Start Date
July 2023
Interests
Tennis Player • Travel Enthusiast • Shopping • Spending Time with Family and Friends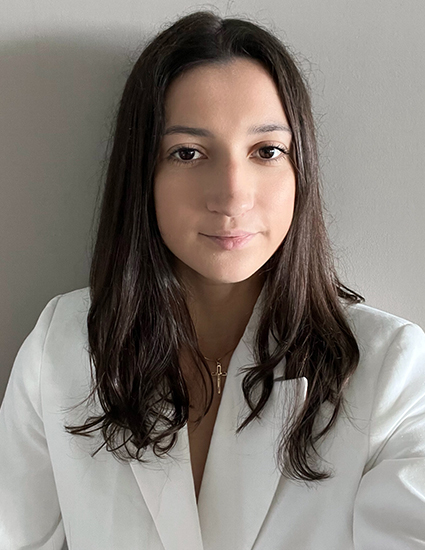 ---
"Receiving an education in the United States as an international student has been a wonderful experience for me. I have grown so much in so many ways; I am more independent; I am more confident, and I have pushed myself to leave my comfort zone. I want to persuade other students to do the same because this unique experience is one that they will never forget."
Education
Johanna is a junior at Nichols College pursuing a Bachelor of Science in Business Administration with double majoring in marketing and finance.
Travel Experience
Johanna was born and raised in Mexico City. After graduating high school, she decided to attend college in the United States. She has traveled to a number of places around the world with her family since she was a child and she really enjoys learning about other cultures and seeing beautiful places.
Did You Know?
Johanna is the captain of the Nichols College women's tennis team.